Alright Archway! I had to take it, when you took my favorite cookie off the shelves, but I have looked high and I have looked low and cannot find one, not even one image of my beloved Fudge N' Nut cookie!!!! Cthulu come and tentacle slap you, you evil, evil people.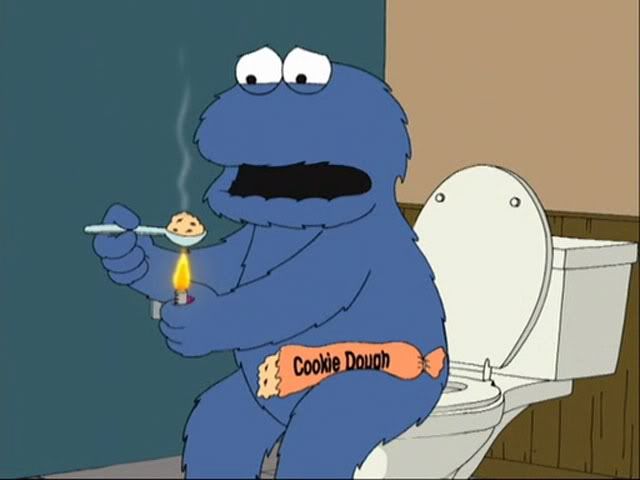 Waaaaaaaaahhhhhh! I miss my Fudge N' Nut, LOL!. Anyone have an image of the package or better yet an image of one I can drool over.
Cookie Monster Rehab
Serves you Twinkie lovers right, my cookie taken away, now you creamy, spongy, fluffy center,,, aa a ww w wg g g g g g g
twinkies.... NNNNOOOOOOOOO!
Now I know how Ren Hoek felt.
Ren Hoek's Ice Cream Bar
LOL!
Nightghost